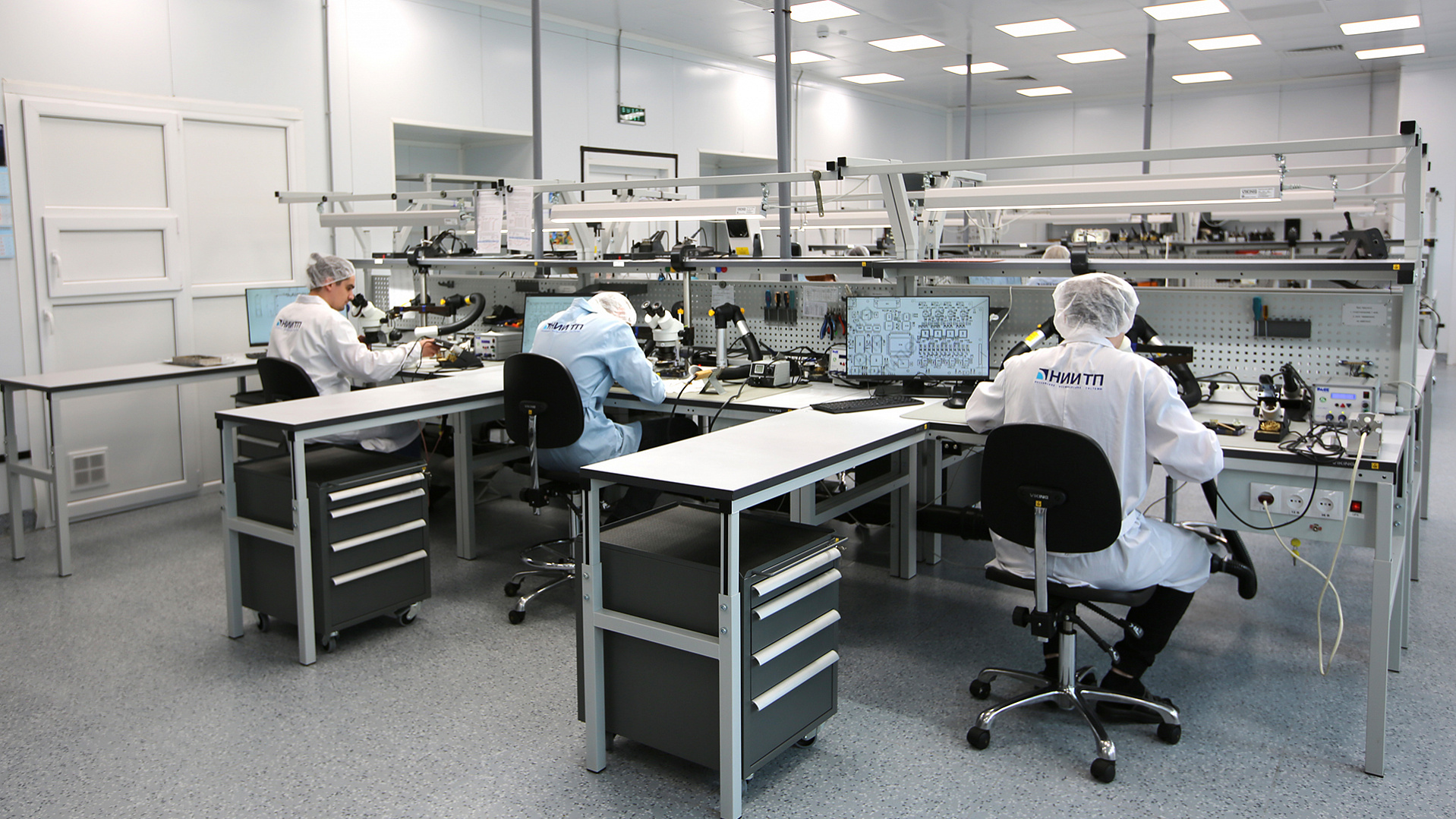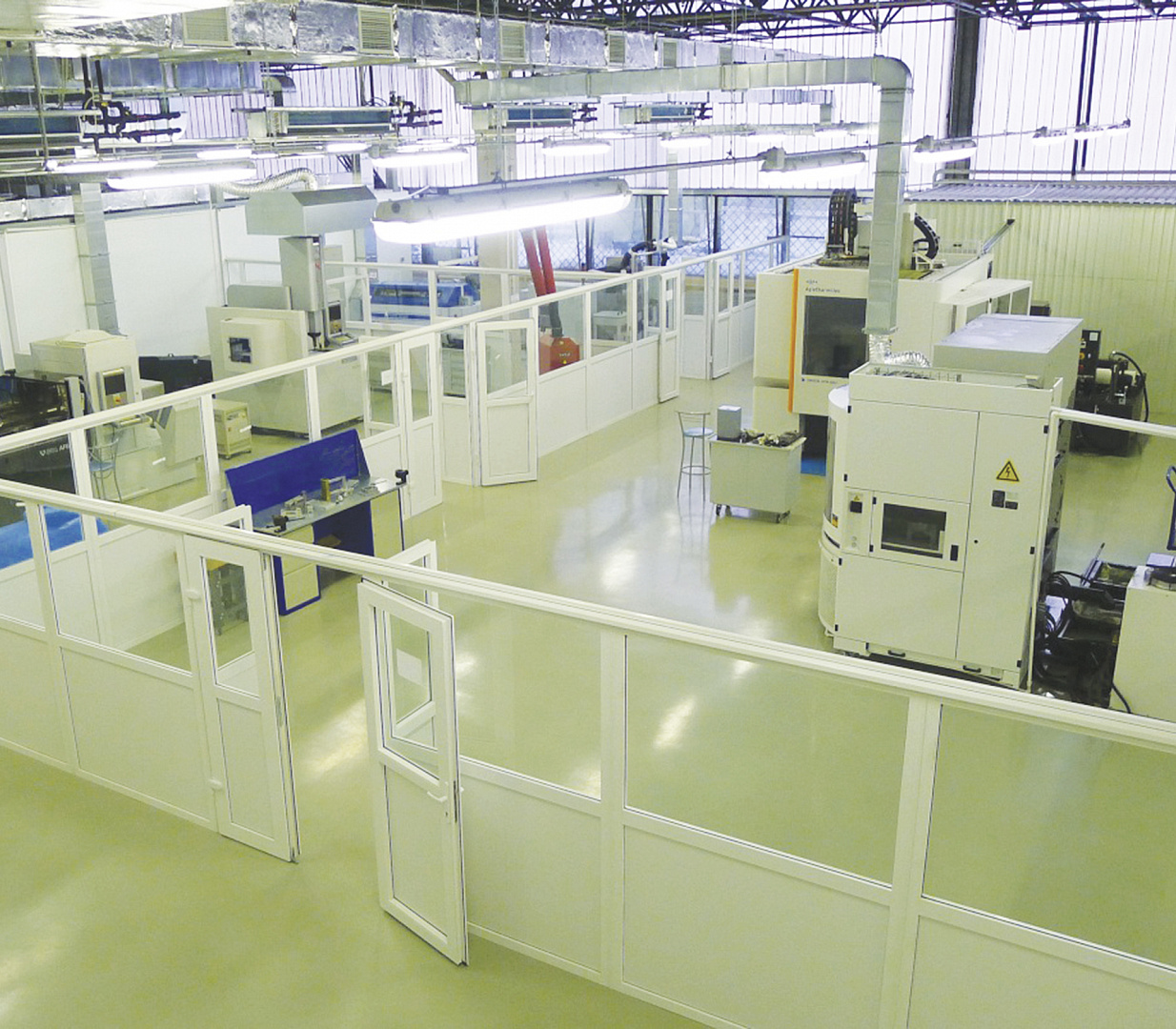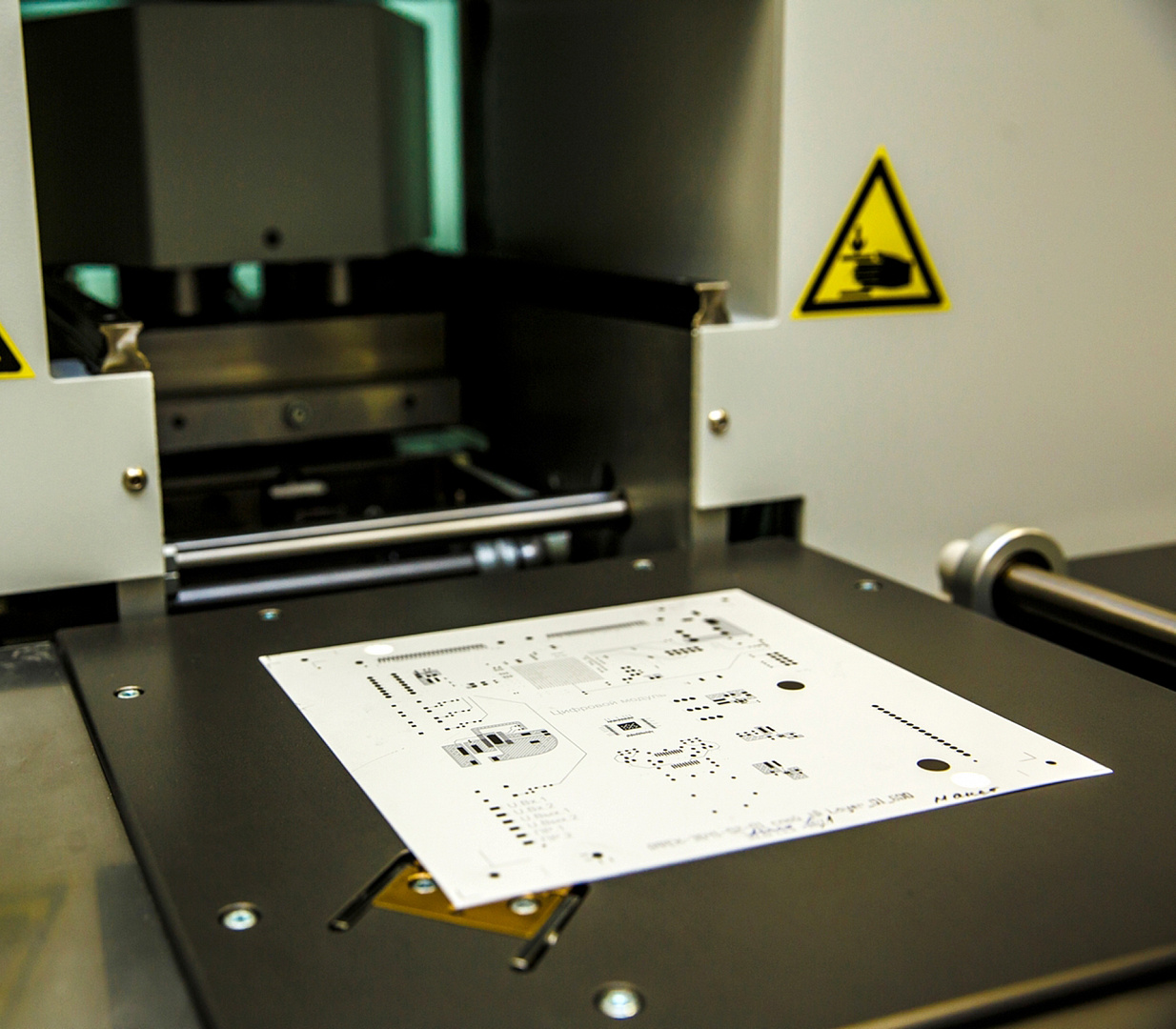 Mounting of the components on printed board
Automatic and semi-automatic mounting of the entire range surface-mounted electronic components on printed circuit board assemblies (PCBA) of any complexity using both standard methods of mounting electronic components and innovative technologies:
single- and double-sided surface mounting of SMD- components, supplied in a tape, small container, matrix-like tray
types of mounted components: CHIP, SO, SOT, SOD, SOIC, TSOP, SOJ, PLCC, QFP, BGA, µBGA, CSP, CGA, LGA, SMT-connectors and others
overall dimensions of printed board assemblies - up to 400x300 mm
package height – up to 40 mm
minimum dimensions of ECB (electronic component base) – 01005
minimum distance between contact pads - 0.3 mm
CHIP-components size - from 0201
minimum pin pitch of Quad Flat Package-components – 0.4 mm
minimum pitch of ball leads of BGA components – 0.5 mm
disassembly of IC from the BGA, QFN packages and so on
recovery of ball leads of BGA IC (reballing)
selective mounting of selected components, inserted into holes
Quality control

optical inspection
X-ray control
electronic monitoring, including
electro control, including boundary scan (JTAG-control), both during manufacturing radio-electronic equipment, and in carrying out quality control of  products, whose assemblies have been completed at third-party enterprises

Repairs of PCB assemblies
Repairs of PCB assemblies with components, mounted in BGA, CGA, LGA, QFN, etc. packages; conducting ball lead recovery operations (reballing), as well as the ability to perform mounting IC on PC board by means of hard-alloy balls.
Section for surface mounting is equipped with the most up-to-date equipment of the leading European manufacturers, that is Dek, Ersa, Essemtec, Orbotech, Spea, Zevac, JBC, which allows performing automatic and semi-automatic mounting SMD-components on PCB with high quality.