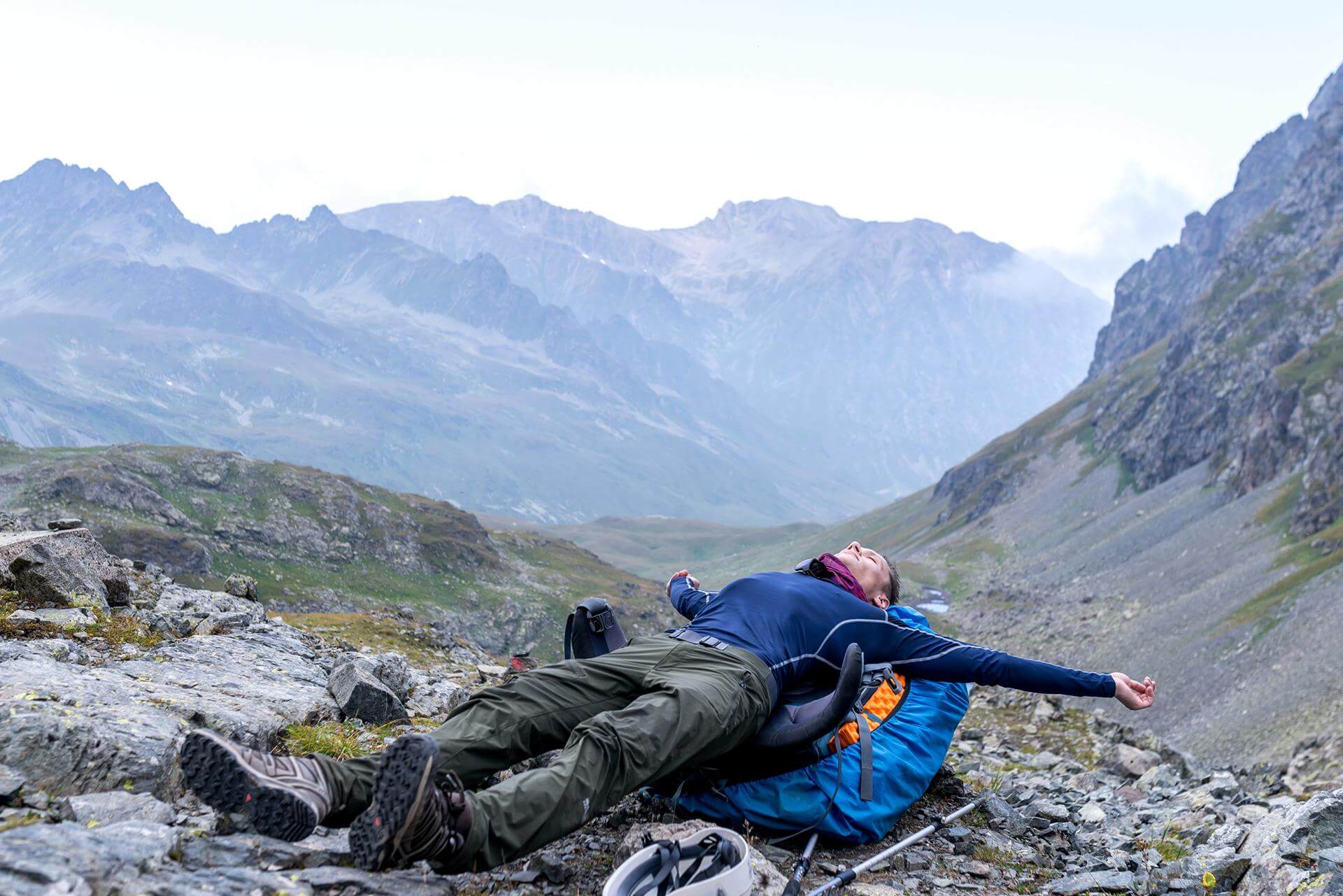 Tourists from the RIPI regularly overcame categorical sport tours including hiking, mountaineering and boating activities as well as cycling throughout the USSR territory, received sports categories and titles, including "Master of Sports" title.
In the early 1990s, the Tourist Club's activity has ceased. The enterprise and its employees were on the edge of survival, but the Tourist Club continued to exist by the enthusiasm and persistence of the most persistent tourists in the RIPI.
Only in the spring of 2009, after a long break, the rally that brought together all tourists, including veterans and young people of the Institute, was held.
Since that time, the revival and a new chapter of the Tourist Club's activity have started. Moreover, the annual Children's rally was added to traditional summer and winter rallies. Since then, children's rally as well as adult's rally gather 150 tourists from the RIPI, including their families and friends. Our employees' children and grandchildren master the basic skills for hiking and imbue with the spirit and romance within the touring experience.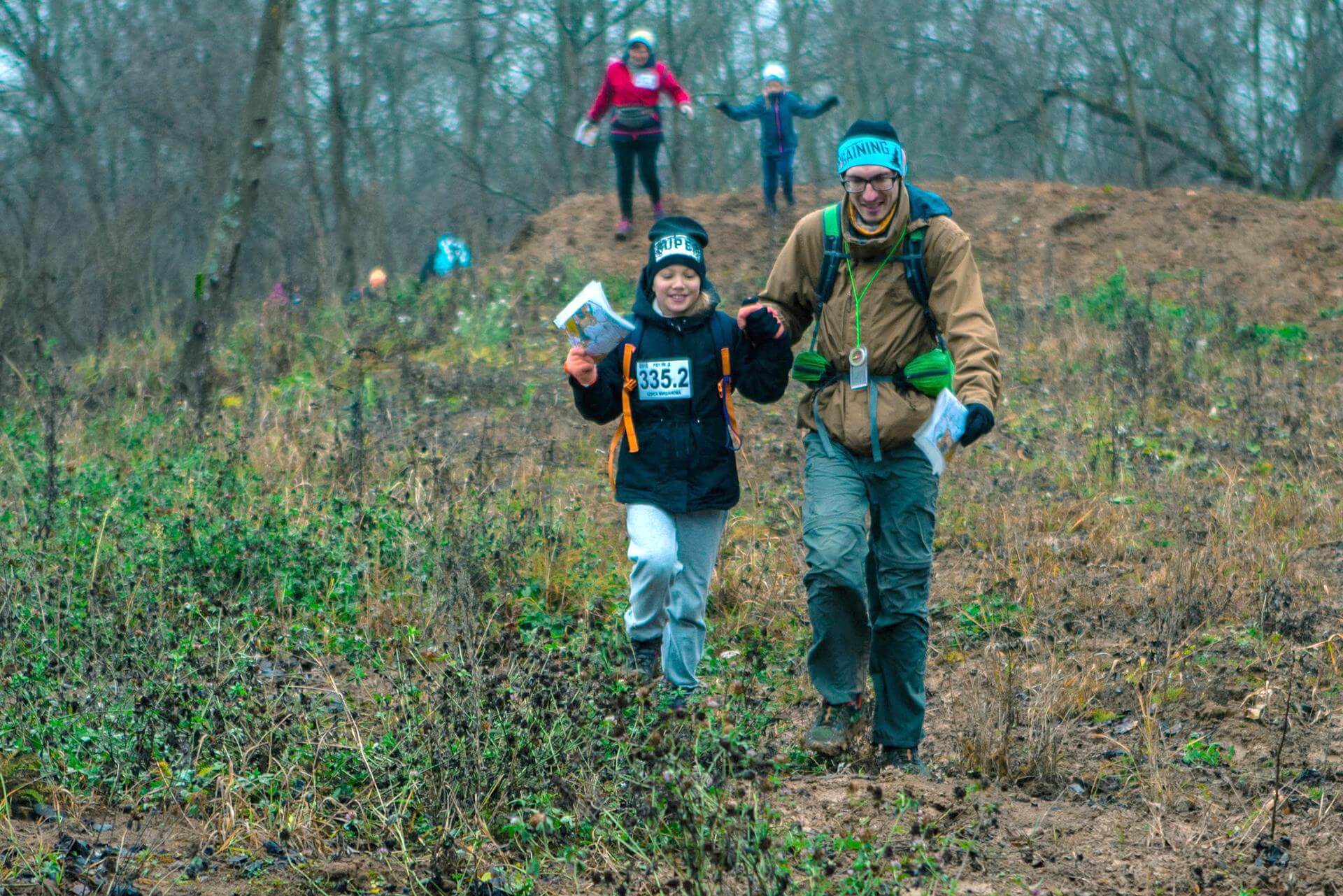 Today our Tourist Сlub brings together about 100 employees of different age and tourism experience.
Water activity is one of the most popular in the RIPI's Tourist Club. In 2019, our tourists spent almost 400 man-days in water tours. The main directions of these tours are from the rivers of the Moscow region and nearby territories to the Urals and Altai.
The "Veloputeshestvenik" section of the Club organizes not only regular weekend tours in Moscow region, but also category, combined, water, hiking, cycling tours in the Urals, Karelia, Pomorye and Altai.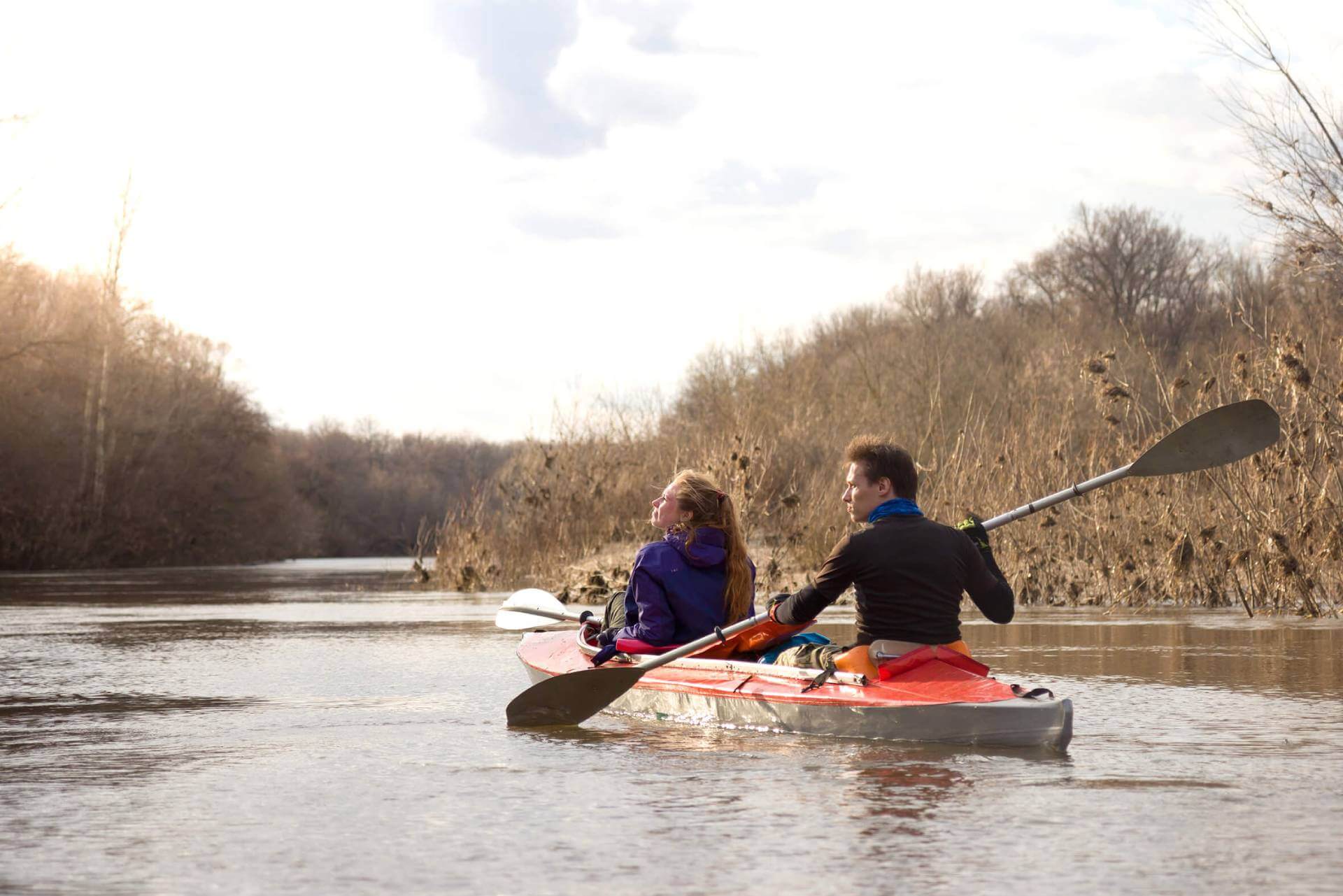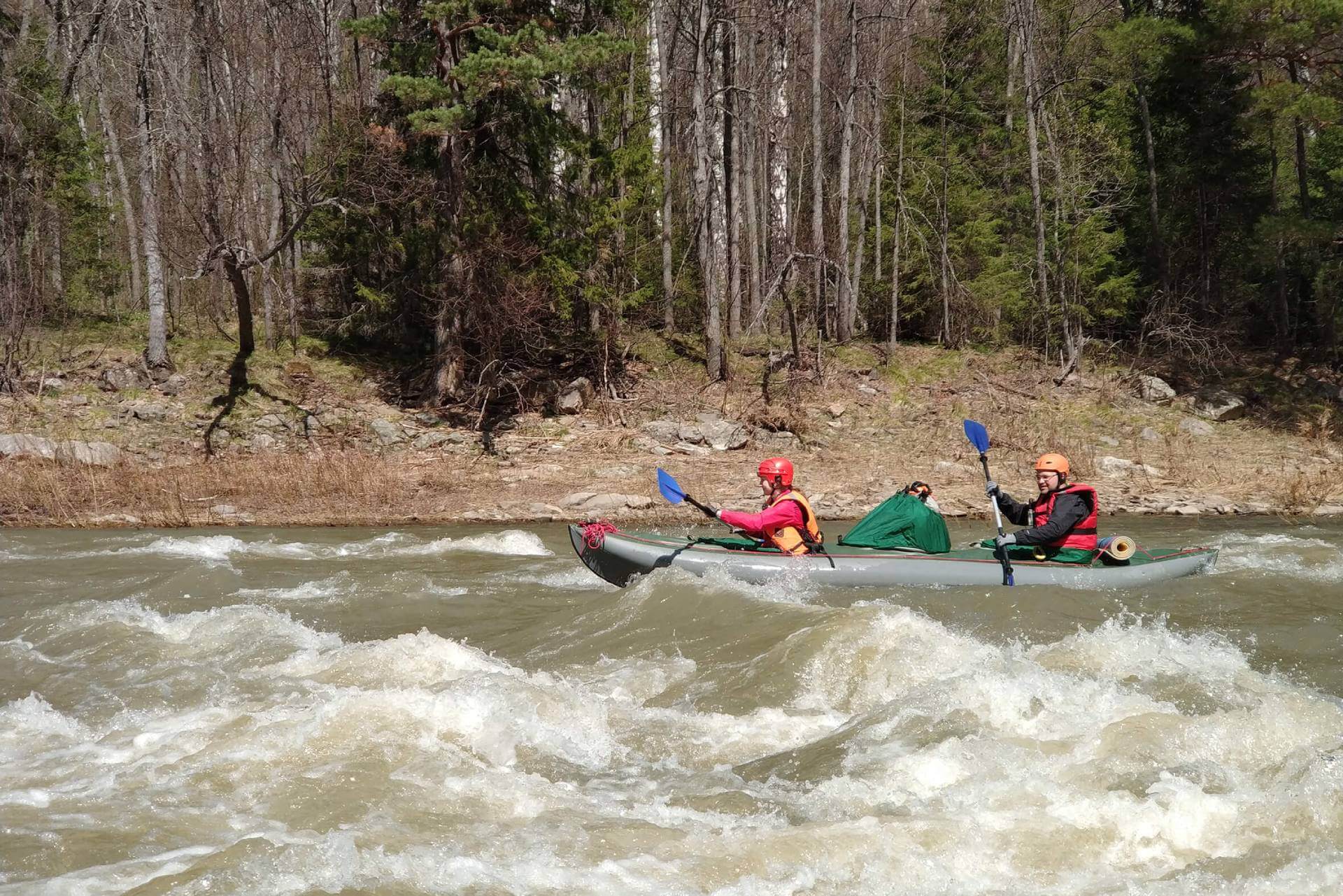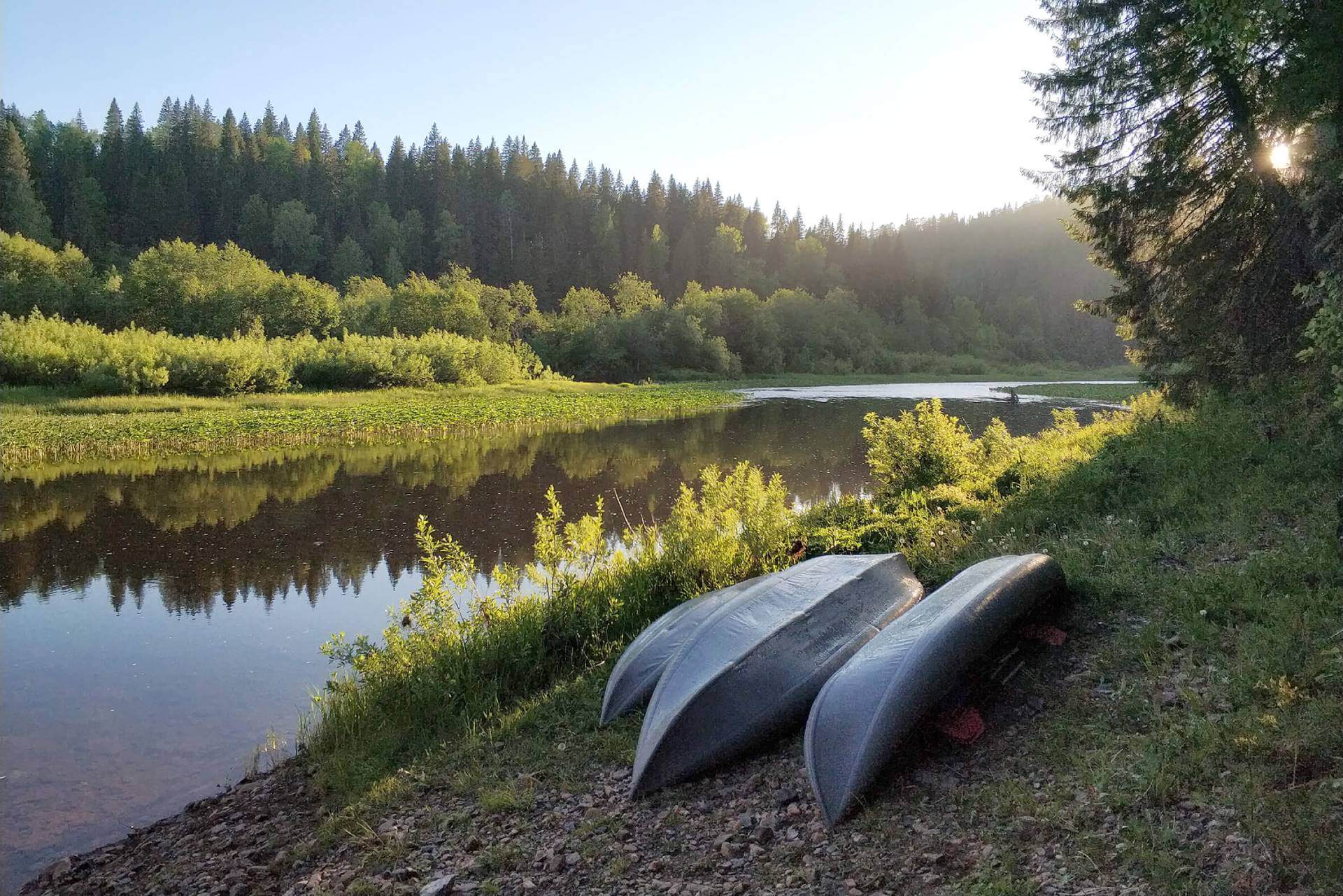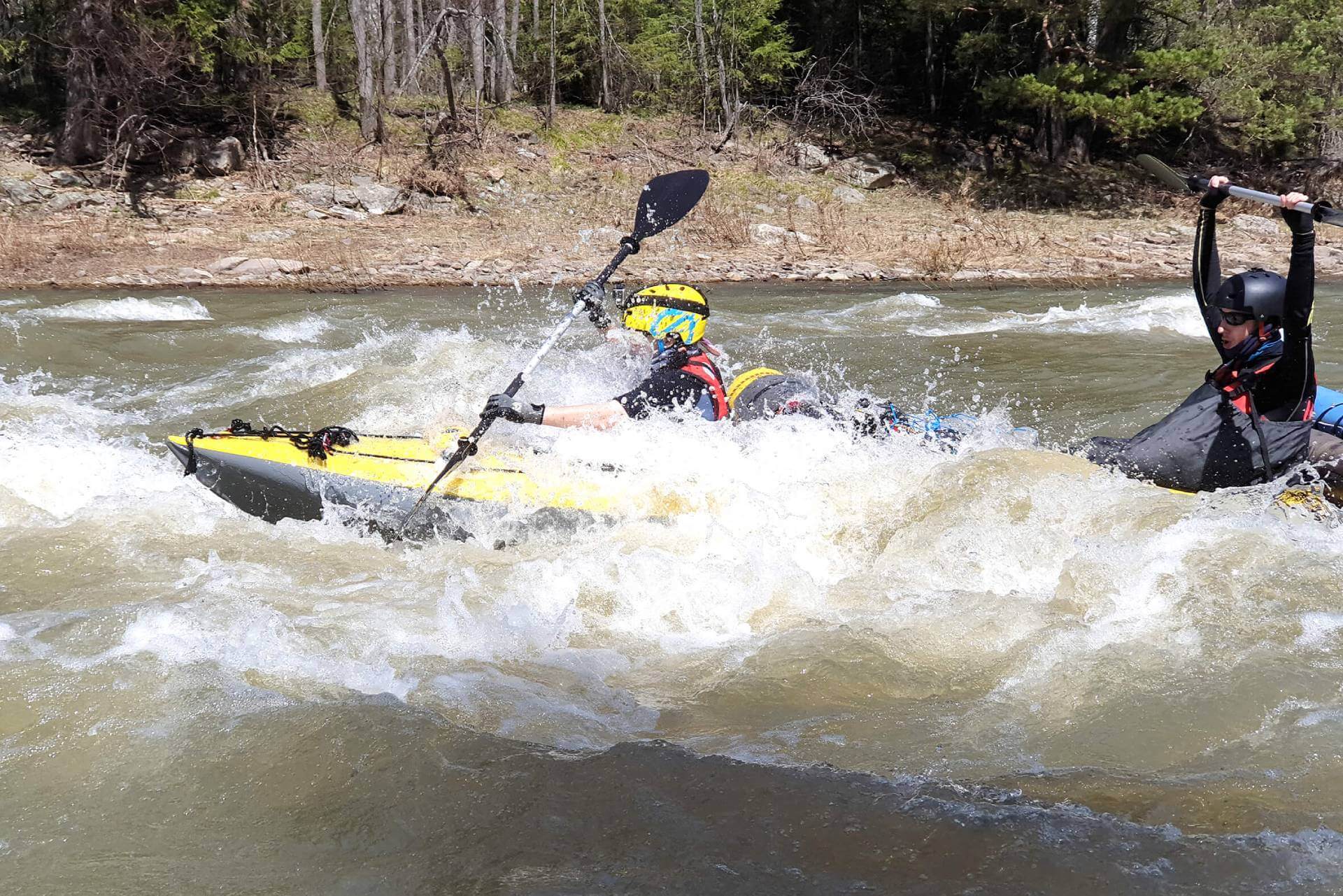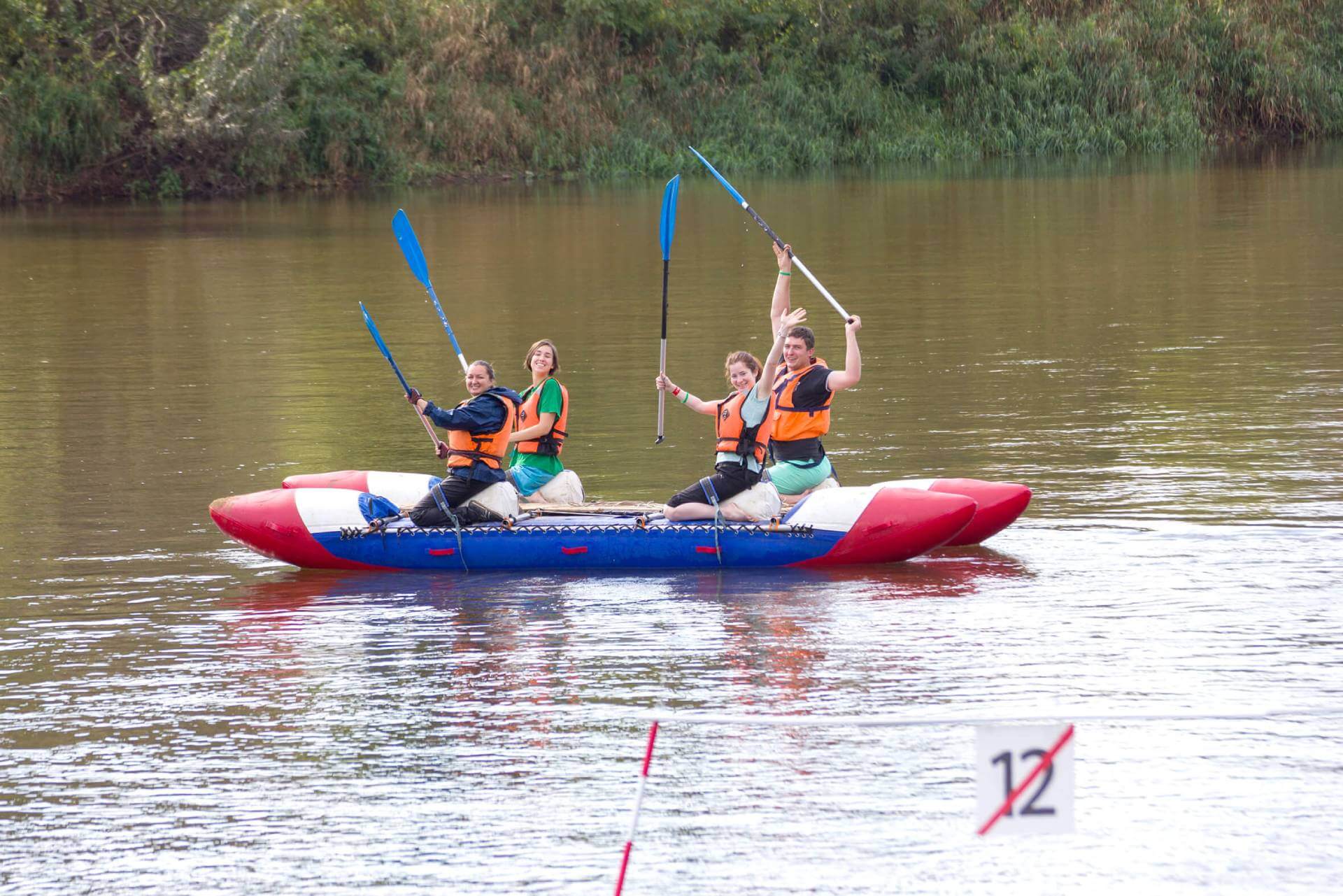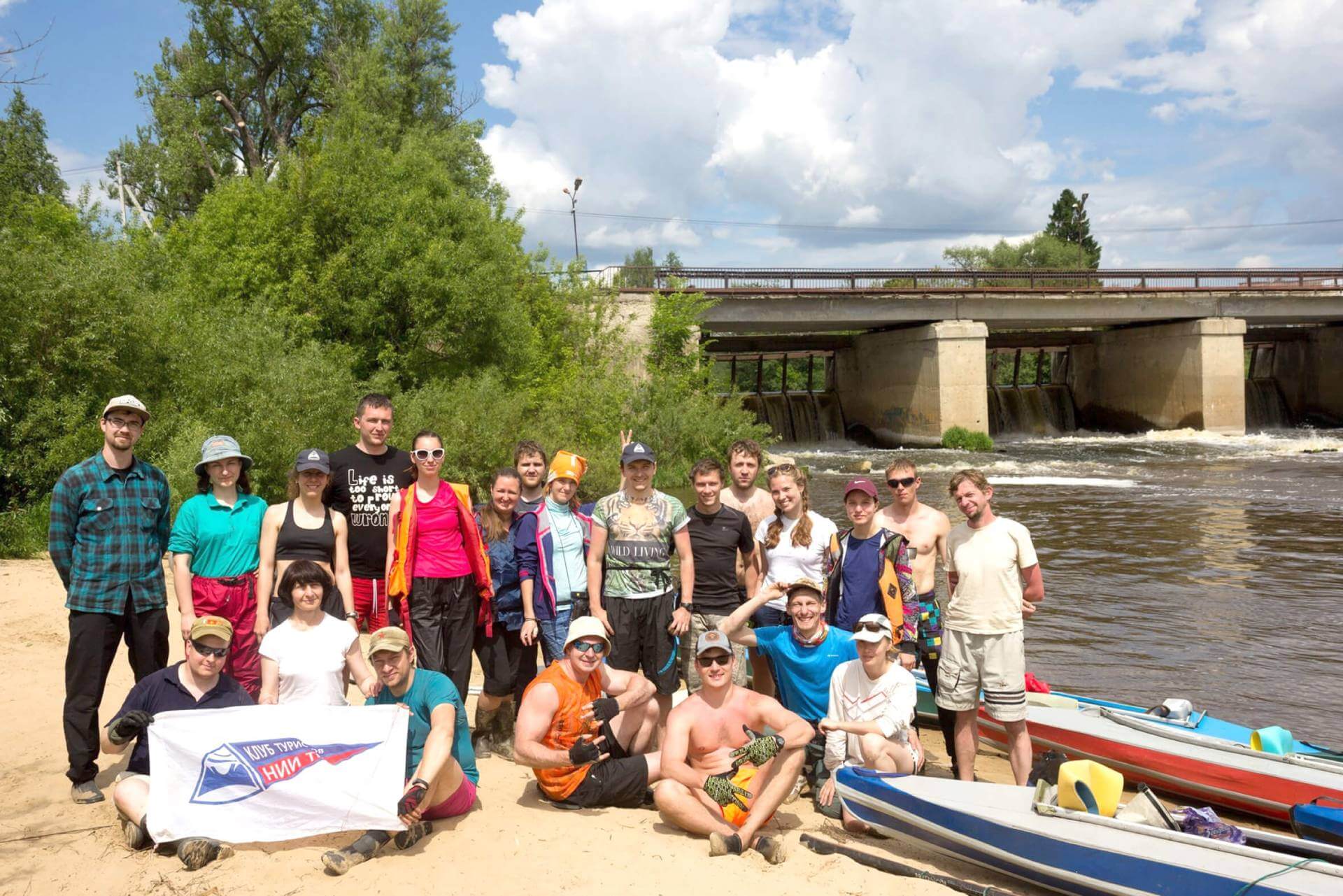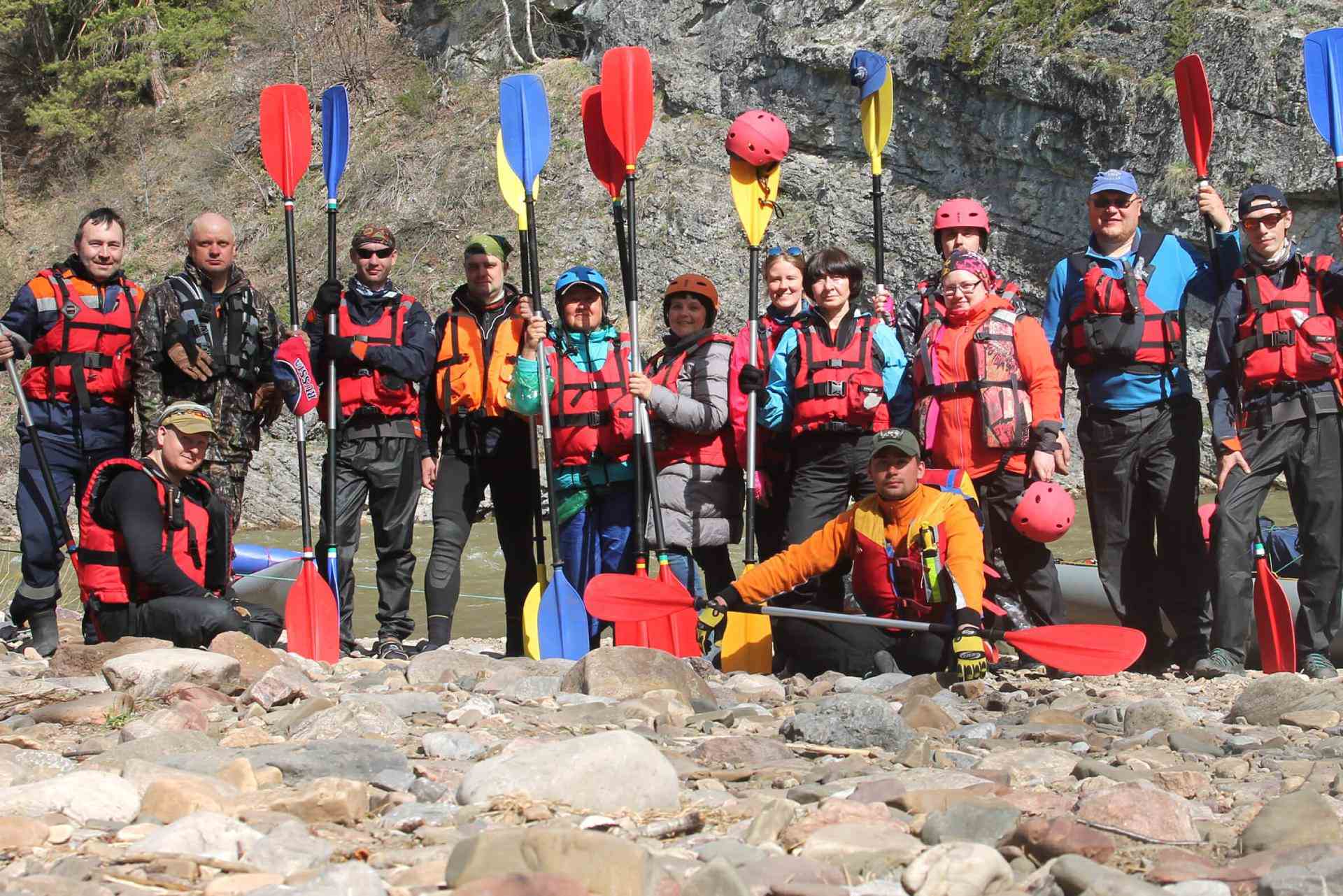 Skiing activity in Tourist Сlub covers not only skiing in the winter forest, but also mastering the survival skills, sometimes in extreme conditions.
Comparatively new activity for the RIPI's tourists is mountain climbing and hiking. Over the past few years, several training sessions have been held at the base camp in Bezengi, Dukes quarries, Vorgol Rocks, Romantsevskiye Mountains and there was mountain hiking in Crimea, the Urals and Arkhyz.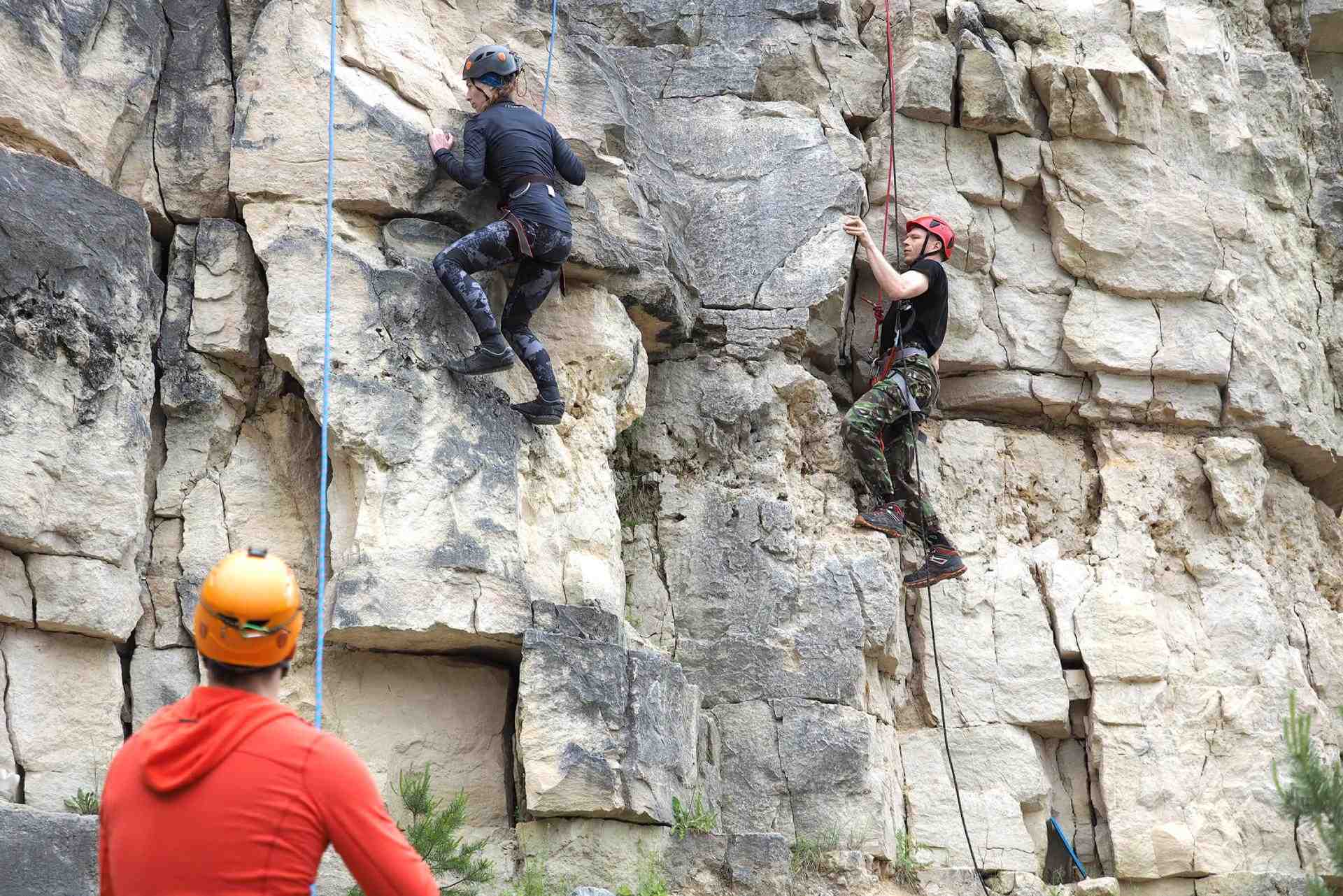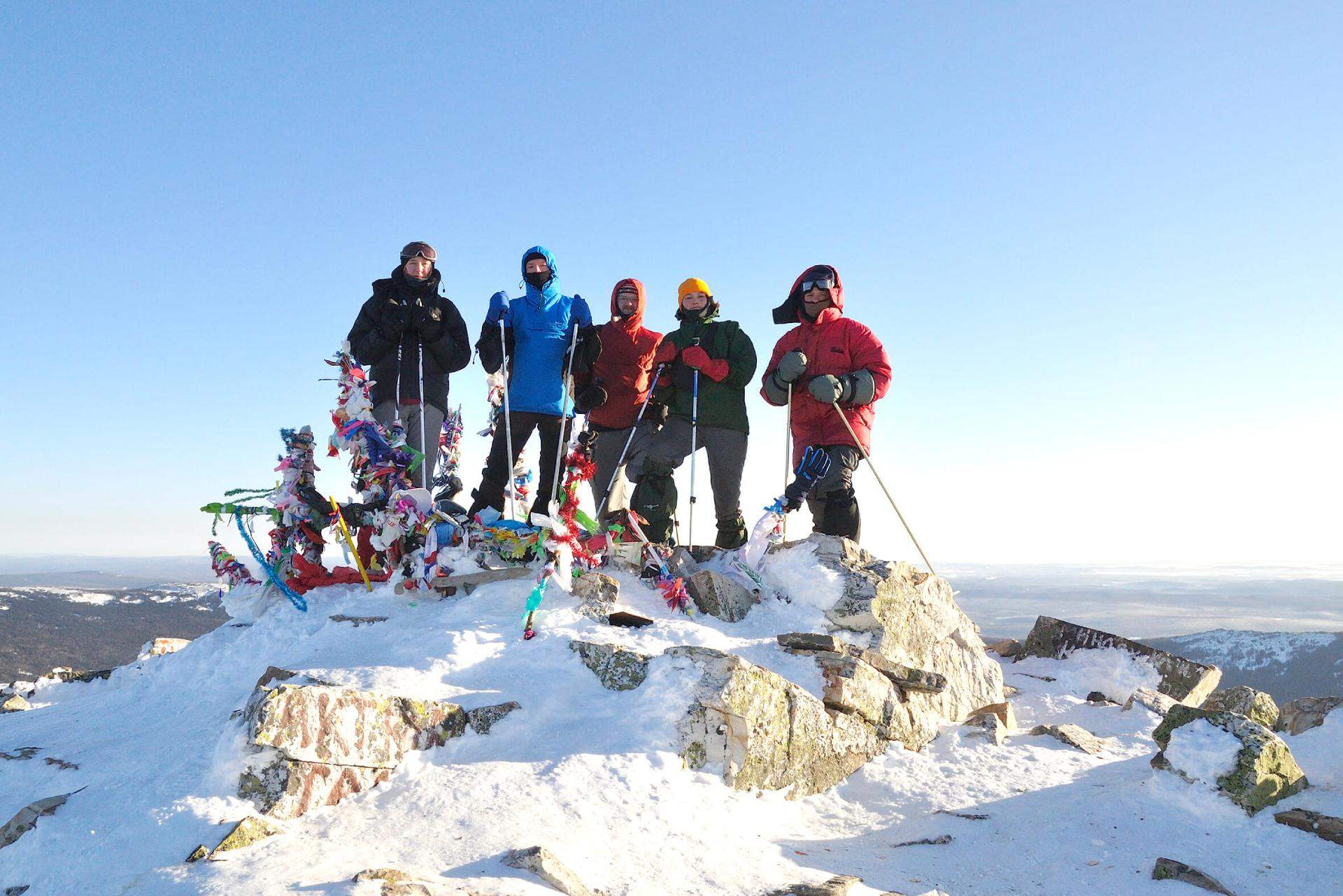 The separate activity is tourist multiathlon that combines the passion for both tourism and sports. Teams from the RIPI have participated in numerous city competitions.
In 2018, the RIPI's Tourist Club joined the Federation of Sport Tourism - Moscow Tourists Association.
Our Tourist Club regularly participates in tours and rallies of friendly organizations' tourist clubs and actively attracts the best Moscow tourists to participate in its activities.
The RIPI's Tourist Club activity is not just a recognition of enthusiasm and interest of our employees, but also the result of systematic support from the trade union organization and enterprise's administration.